ニュース
2019/11/12
イベント
第1回ハイドロジェノミクス国際会議を開催します。【定員に達したため申し込みを締め切りました】
1st International Symposium "Hydrogenomics"
combined with
14th International Symposium Hydrogen & Energy

Venue: Sapporo, Hokkaido, Japan
Date: January 5(Sun)-10(Fri), 2020
News
| | |
| --- | --- |
| 2019.09.06 | Registration for participation is now closed as we have reached the capacity. |
| 2019.06.10 | Registration for participation has started. |
Scope
The 1st International Symposium "HYDROGENOMICS" combined with the 14th International Symposium "Hydrogen & Energy" follows the 13th one that took place on January 20th - 25th, 2019, in GYEONG WON JAE AMBASSADOR, Incheon, South Korea with more than 60 participants. It serves as an information platform of the fundamental science and technology and the frontiers of research on hydrogen and energy.
The symposium consists top level keynote, invited, and contributed talks studying "HYDROGENOMICS" and the key properties of the hydrogen cycle, i.e. the hydrogen production, hydrogen storage, hydrogen combustion, and fuel cells. Furthermore, contributions on the batteries, synthetic fuels, and related functional materials are very welcome. Early stage and experienced researchers present their newest results also on posters.
The symposium will take place in The Hotel Monterey Edelhof Sapporo, Hokkaido, Japan; The number of participants is limited to 80.
Accommodation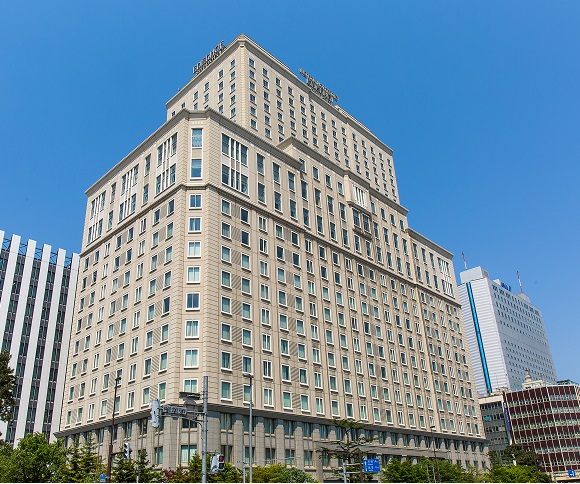 The Hotel Monterey Edelhof Sapporo ( Conference Venue )
Nishi 1-1, Kita 2 Jyo, Chuo-ku, Sapporo, Hokkaido, 060-0002, Japan
PHONE: +81-11-242-7111
Conference rate:
( per person per night: including service charge and consumption tax )
• Single / with breakfast: JPY10,500
• Twin/Single Use / with breakfast: JPY12,000
To reserve a room, please go to JTB* website: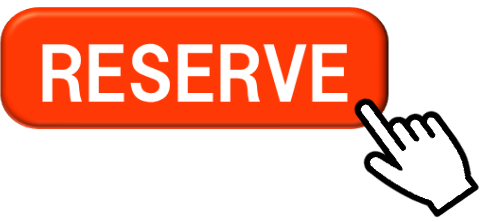 *The online registration and hotel reservation system is operated by JTB Japan Corp., an official travel agent for this symposium.
Contact
Shin-ichi ORIMO, Prof.
Advanced Institute for Materials Research
Tohoku University
2-1-1 Katahira, Aoba-ku, Sendai, 980-8577 Japan
TEL/FAX: +81-22-215-2093/2091
e-mail: orimo@imr.tohoku.ac.jp
URL: http://www.hydrogen.imr.tohoku.ac.jp/
Miki HINO ( Ms. )
Secretary to Prof. Shin-ichi ORIMO
Tohoku University
2-1-1 Katahira, Aoba-ku, Sendai, 980-8577 Japan
TEL/FAX: +81-22-215-2093/2091
e-mail: orimolab-secr@imr.tohoku.ac.jp
Yasuko ITO ( Ms. )
Outreach for Hydrogenomics
Prof. Taro Hitosugi Lab. Tokyo Institute of Technology
2-12-1 Okayama, Meguro-ku, Tokyo, 152-8552 Japan
TEL/FAX: +81-3-5734-2636
e-mail: outreach@hydrogenomics.jp